Compliance of the IP process landscape in the digital transformation of business eco-systems
Compliance describes the corporate practice of adhering to applicable laws and rules. However, due to the change in business models to digital, it is becoming increasingly difficult to rule out patent infringements, for example. The structural elements that make up the digital business models are usually based on a few recombinantly used technical components that are protected by patents. These patents are no longer only held by direct competitors from the market for physical products, but across industry boundaries, for example by global technology groups with extensive patent portfolios. Because the various technological applications are becoming more and more similar and complex, and digital business models are constantly being further developed, there is a significantly greater risk of patent infringements in Industry 4.0 than in the analog-physical world.
These IP-related risks in digitally transforming business ecosystems must be adequately addressed for companies. Especially because value-added partners are required to ensure respect for the rights of third parties, and companies insure this, there is an issue here for compliance, quality and risk management. However, compliance itself can only be proven if proper processes have been implemented in the company and audited by a conformity check. DIN 77006 for quality in IP management, from the DIN ISO 9001: 2015 family of standards, will provide assistance for German companies and serve as a guideline internationally.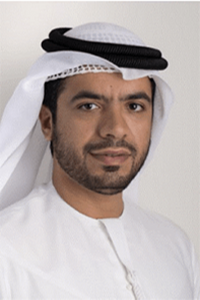 Faisal Abdulla Alhmoudi
Quality in IP management to improve innovation success for United Arab Emirates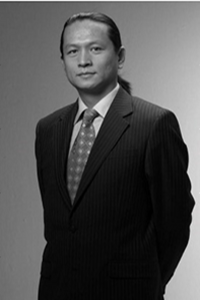 BU Guangtao
Standardization on Intellectual Property Rights Management in era of worldwide legislative harmonization and of disruptive technology innovation